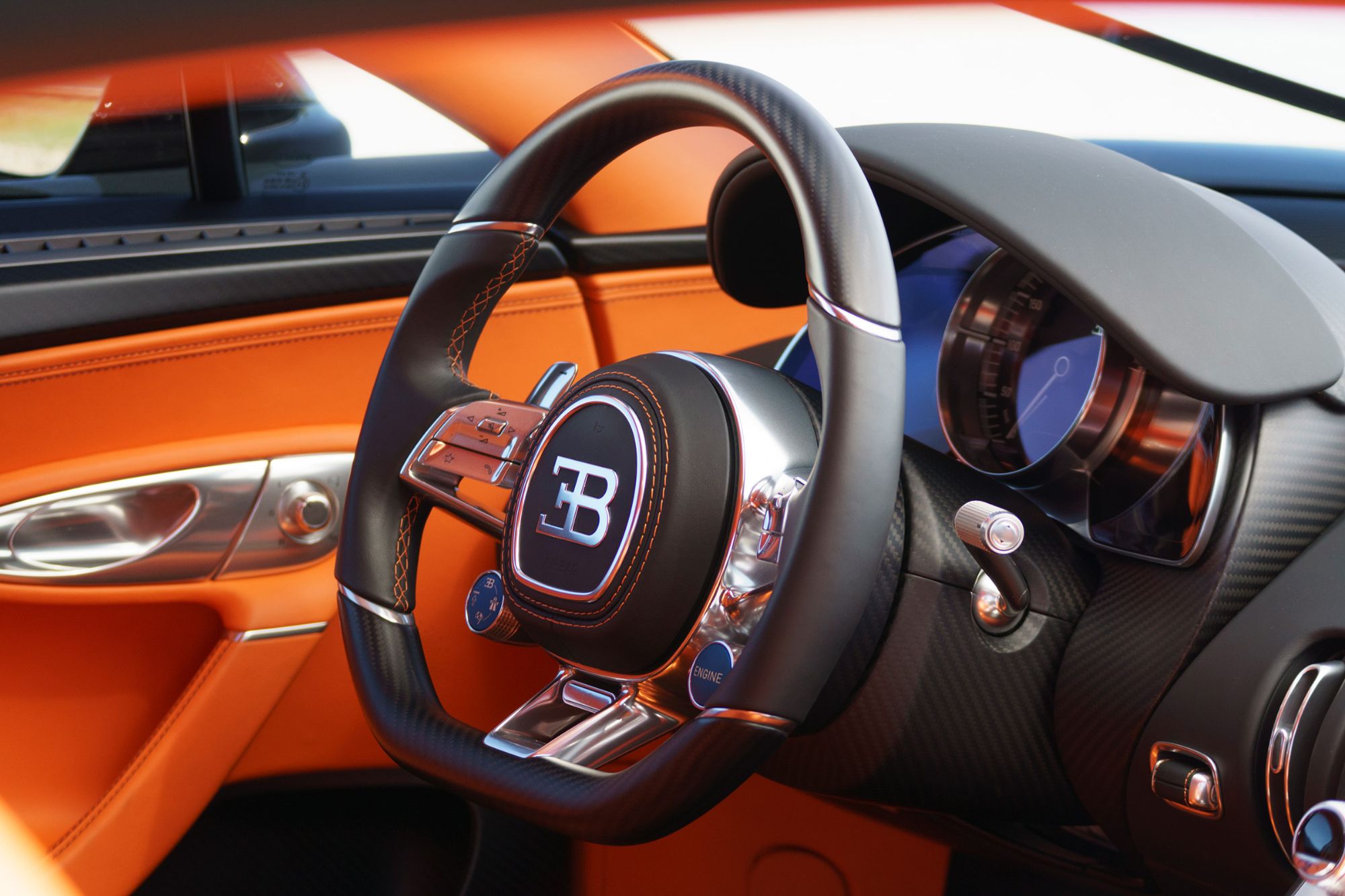 Damien Jones - Passed 17/4/19 No Photo Available
Flawless 1st time pass today with 0 Minors, attributed to flawless Instruction and test preparation.
Thank you Mark for your patience and support over the weeks to achieve this result. As we drove that final stretch towards the test centre today there was no doubt in my mind it was a pass because everything you had taught me had been applied. Highly recommended.
Michael Hall Passed 8/4/19
I had a very good experience with Mark and he has been an excellent instructor for me. Made learning manouvers easy and he quality of lessons we're excellent.
Passed first time with a good amount of lessons.

Would recommend to anyone!


Alex Samber - Passed 3/4/19
Passed first time, great driving instructor and really enjoyed all my lessons with Mark. Excellent quality of lessons and would reccomend MRK1 to anyone that was looking for lessons.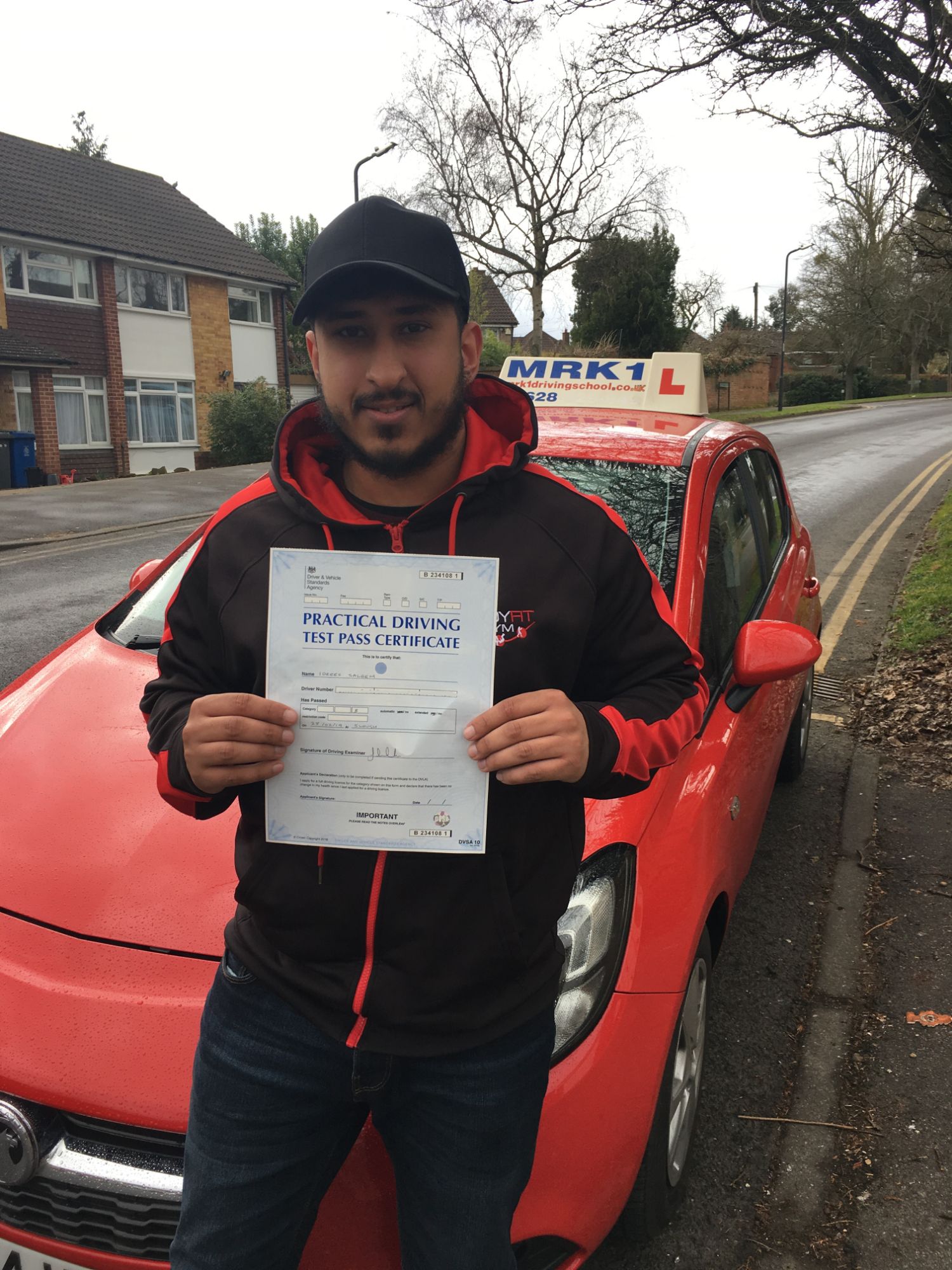 Idress Saleem Passed 28/2/19
I would like to thank Mark for his ongoing support throughout my journey of learning to drive. You are a great instructor and I would highly recommend you to anyone looking to learn to drive .
Thank you for helping me reach my goal and thankfully I passed. I am positive, I will always remember your advises when I am driving on the road. If you fail to prepare you prepare to fail. Mark is your man.
Oliver Whitton - Passed 15/1/19
Would recommend, great driving instructor with a solid, committed attitude.
Lawrence Eaves Passed 11/12/18
Passed first time - Mark has great advice for every scenario, just pay attention and you'll find the test really easy :)
Drew Longman 29/11/18
Despite being completely terrible at driving at first, he was able to get me to pass the test first time.
Comment: Don't put yourself down that was a massive achievement well done mate. Regards Mark
Lee Costello 30/10/18
Mark learnt my son Lee to drive & pass his test.
I would totally & highly recommend anyone to learn with Mark as my son was always happy when he come back from a lesson & was learning something new all the time.
Mark is such a wonderful Instructor & a kind & friendly Guy anyone who would learn with mark would be happy person at end of each lesson & have so much confidence to be able to pass their test. Thanks again Mark from Lee & Mum Liz x
Jess Irvin 11/9/18
Brilliant driving instructor! Has really good methods for manoeuvres and always explains everything in good detail, he also always stays calm which is helpful! - passed first time and would definitely recommend!!
28/8/18 Josh Evans
Mark has been so good in teaching me these last 6 months. Listen to what he says and how he describes it to you, because it gets the job done. I passed first go.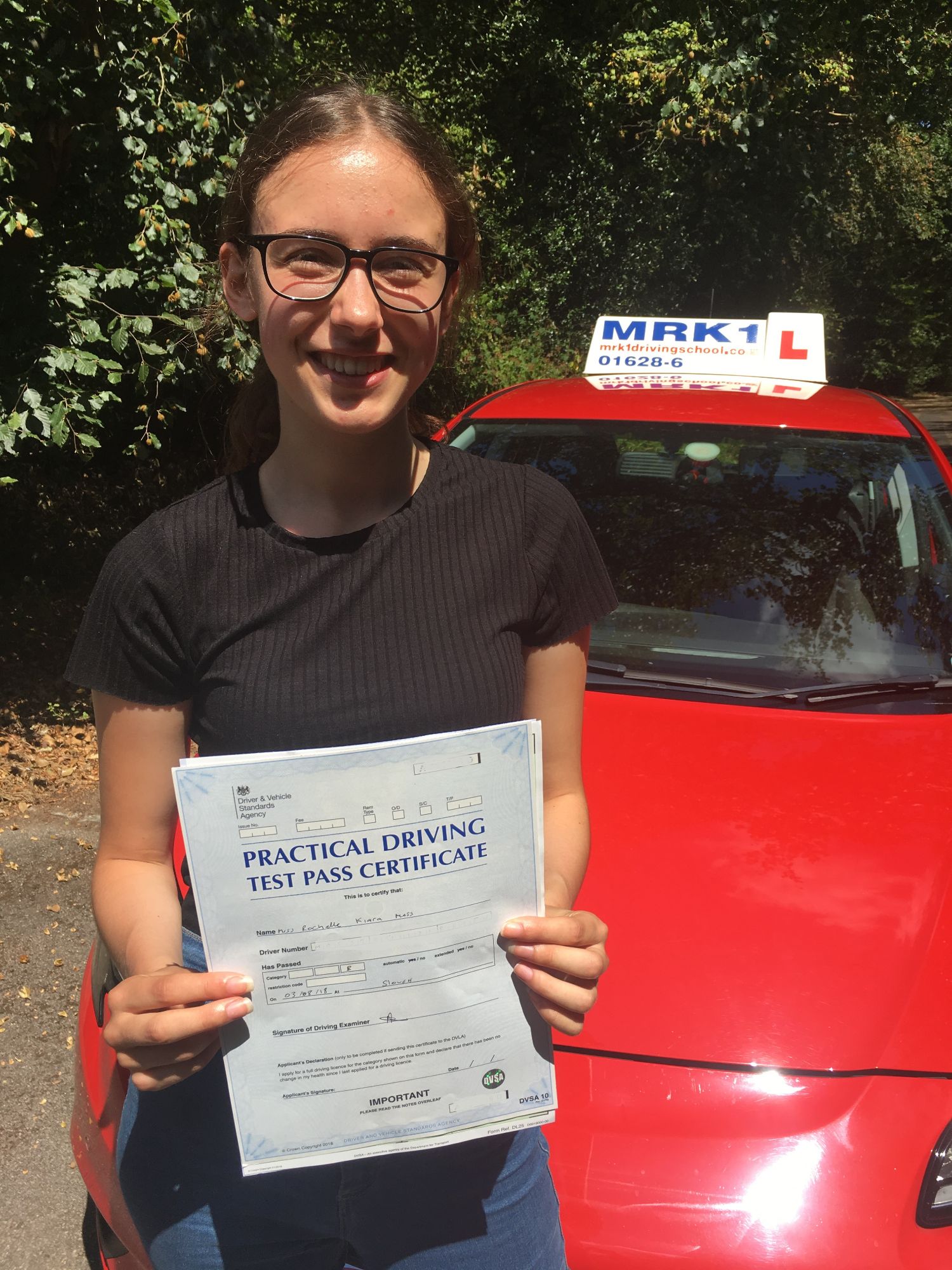 3/8/18 Rochelle Moss
Passed first time with Mark. He was always very professional and fair, very well organised and punctual and I'm very grateful for all his advice. Thanks Mark!