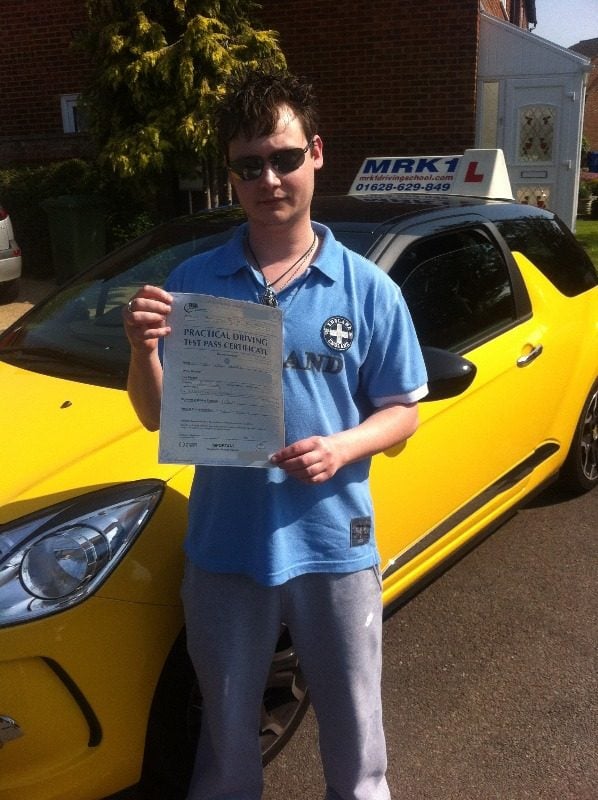 Marc Keegan passed his driving test 1st time with only 3 minors. Well Done mate.
Marc decided to take my intensive driving course to make his life easier in getting to work in north london.
I set a plan for Marc this is also an individual time-table for each pupil to follow.
Two hours in the morning and then two hours in the afternoon/ evening this worked well for Marc as he booked two weeks off work. Marc was determined in passing 1st time without fail which is a wonderful attitude.
Despite Marc being a chelsea supporter we got very well and had a good laugh while learning to drive. Marc you really should apply for BGT your impressions are incredible, so funny.
I evaluated 28-30 hours for Marc.