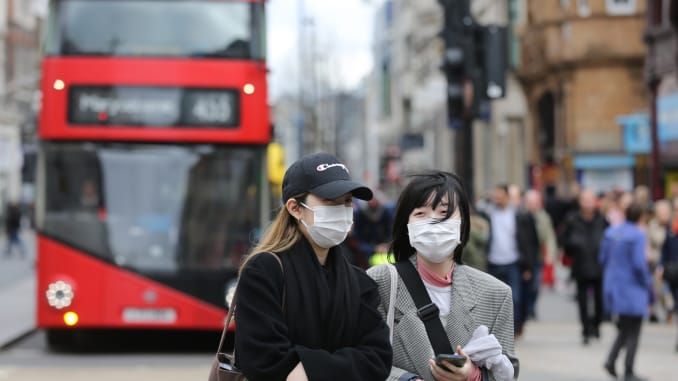 Coronovirus 2020
With the Coronavirus lock down being so damaging to us all especially self employed driving instructors simply because of the two meter rule that cannot be kept.
I have been keeping busy learning new skills such as landscape gardening, pond building, paving, painting and decorating to name a few also including dog grooming.
Vacation UAE Dubai September 2018
This was my first trip to the UAE
The humidity in the evening's was quite literally unbearable within a minute of leaving the air conditioned appartment you were melting at +34c.
The pool's and ocean would be, best described like taking a bath absolutely beautiful.
Vacation Fuerteventura September 2016.
So I took a vacation to fuerteventura for 2 weeks and the guy's voted overwhelmingly for me to drive as I was 'the best qualified for the job' or they were to scared more like.
Pleased to say I really enjoyed driving on the right side of the road driving the hire car out-of-town was a case of sink or swim. Our group rented a VW Caddy which was a pleasure to drive.
This experience has really helped me with fully understanding the difficulties that foreign drivers encounter such as roundabouts and road positioning. I would say approaching steady and taking your time certainly benefits your confidence in a positive way.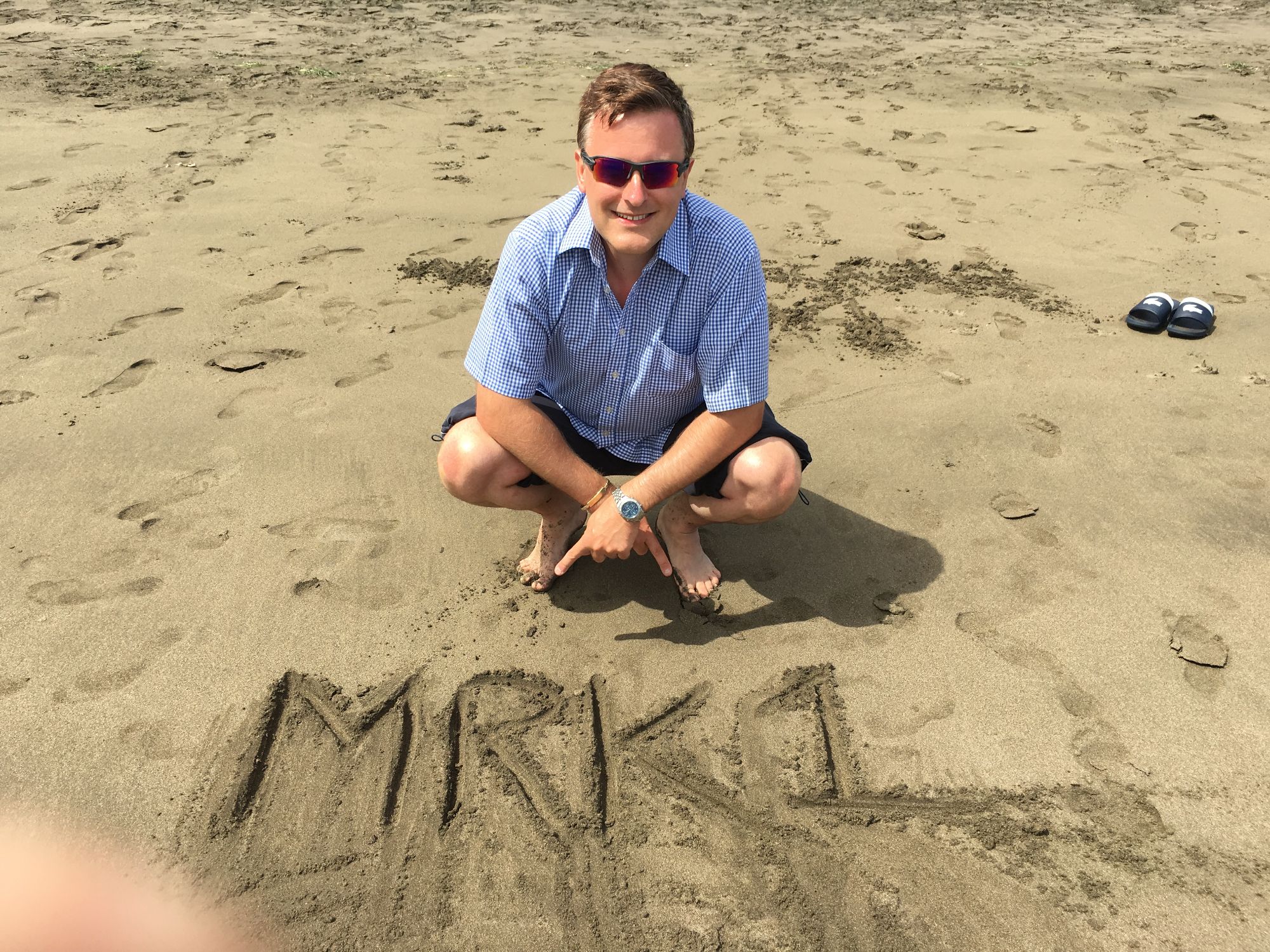 Mrk1drivingschool.co.uk New web site
Posted on 6:55pm Thursday 22nd May 2014
Welcome to Mrk1drivingschool.co.uk
This is my brand new web site, bring you new and exciting changes which will help and inspire my future pupils in passing their driving test first time.
Continuing in driving excellence and my unrivaled teaching ability I aim to bring out the finest and most mature attitude to all my pupils that chose to learn with Berkshires most respected driving school.
The DSA driving examiners expect and look forward to my pupils who arrive in a mrk1 driving school vehicle, they know only the highest standard of pupil will arrive at the slough test centre. I refuse to bring time wasters to the examiners unlike some other local and national instructors. This of course irritates the examiners because they are also trained highly to see the strongest and weakest parts of leaner drivers.