Please don't think for a second driving lessons are overly expensive just consider for one moment the cost of golf lessons, and piano lessons for a reality check.
Being left with the bill for a new car, maintenance, servicing, tyres, cleaning products the list goes on and on. All of which have to be paid with all profits which is certainly not a pleasant feeling I can assure you.
You will never be rich being a driving instructor. Fact.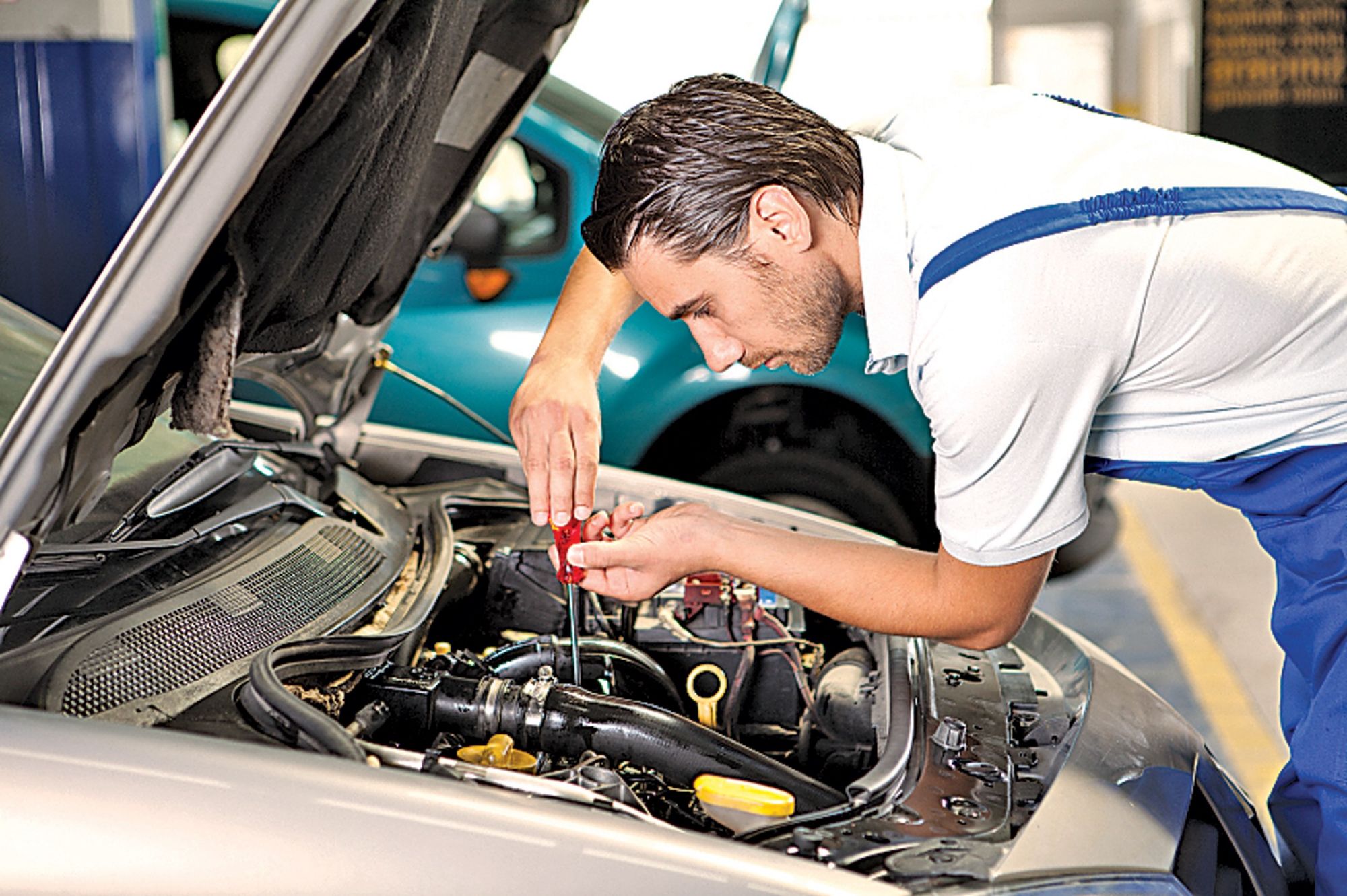 801.61 Timing Chain / Aux Belt 23/12/20
286.50 Vauxhall Service 16/12/20